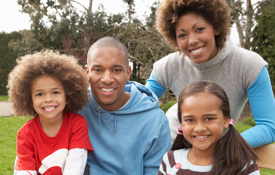 6th Annual Wellness Unity Walk
Join us Saturday 8:00 am June 21st Genoa Park Columbus Ohio for the 6th annual 2014 Unity Walk
For Wellness. Bring your best sneakers, towel, headband, water flask, sweat suit, and all loved ones to the 6th Annual Unity Walk For Wellness.
Click to download the Wellness & Unity walk application as a pdf or as a word document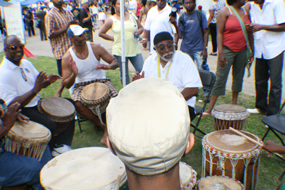 We will be walking 3 miles in solidarity around Genoa park to shape up the mind, body, spirit & Downtown Area Community. Join Cardinal Health & The Commission On Minority Health, for an exciting weekend of health, nutrition, education, and screenings. Make your health priority #1 in your families life! The choices you make regarding exercise, diet, smoking, drinking may have a lot to do with how long you may live! Not much can be done about the triggers of stress in our lives, but what we can be responsible for is how we choose to cope with it!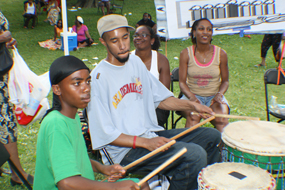 The 6th Annual Unity Walk For Wellness is recruiting walkers young and old, all around the City Of Columbus to participate in this well meaning event. The unity walk is an urban initiative to mobilize our community to take action in maintaining a healthy life style! What better time and event to begin or maintain a healthy life style for you and the entire family.
Simply go to Juneteenth Ohio.net, click on Unity Walk page, download application, complete application and return to Juneteenthohio@fuse.net, or you can mail in your application to Juneteenth Ohio 1511 E. Livingston Columbus Ohio 43205. You should receive a registration and a discliamer form. Complete the form and return. It's as easy as shaping up!